Habit Evolution: How To Make The Good Stuff Stick with Geoff Mackenzie (Free Online Workshop)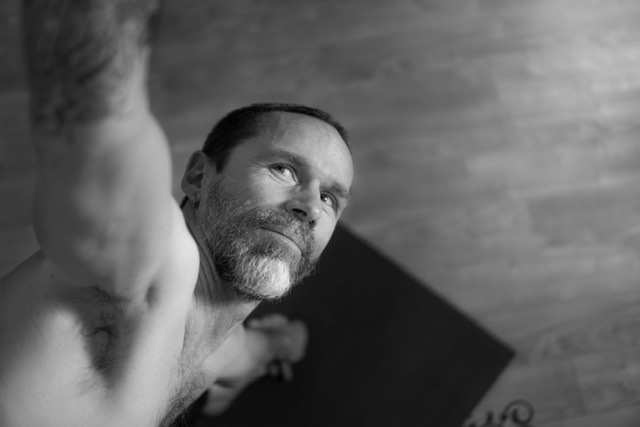 Date: Saturday, August 14th
Time: 9:30am – Noon
Free, Online Event by Asana at Home
"When you know how to evolve your habits, progress happens with logic and is easy to leverage" - Cate Stillman, Ayurvedic Practitioner, Health Coach and author of Body Thrive.
Ever "turned over a new leaf" with a health routine or diet, then struggled to make it stick for more than a month or two, once the novelty wore off? You're not alone.
Changing our habits requires us to change who we actually are: our identity.
To evolve our identity successfully, we need tools to help us.
Learning new behaviors is the easy, fun part of the endeavor. Automating those new behaviors requires skillful use of what I call "habit evolution technology".
That's where this free workshop comes in!
I will walk us through the basics of habit evolution: from the big, bold step of evolving your identity, all the way to simple yet effective techniques that keep new habits alive when their newness begins to fade.
Join Geoff Mackenzie of First Light Yoga to review some common causes of subpar sleep. Then learn a few simple habits to uplevel your sleep, get the rest you crave and experience the vitality you deserve.
Geoff is the founder of First Light Yoga, a "Mysore-style" Ashtanga Vinyasa Yoga program in Vancouver, BC. He is also a Health Coach, guiding groups to uplevel their daily habits using the timeless teachings of Ayurveda and Yoga.
More Info: call 778.891.9642, or email geoff@firstlightyoga.ca